Logo Gallery
A gallery of our current and past projects, plus a behind the scenes glimpse of the spot colour printing process.
We are the only company that designs the logo, makes the proofs, then completes the order from start to finish (as follows):
Step 1:
Before printing our team will design the logo and send a proof, which includes the printing size, layout and pantone colour.
This is a true reflection of the actual printing, but check the pantone colours before you approve and we print.

Step 2:
Your logo is separated by our design team into individual colours and we then make plates for each design.
The spot colour printing machine must be reconfigured for each new job, and we take care to ensure that all designs register and align correctly. The process can be tricky, but we have year of experiance creating and producing the best possible designs.
Step 3:
We cure the balls for at least 8-10 hours to ensure that they are totally dry. The balls may continue to cure as they are shipped, but they should arrive with you fully cured and ready to be played with.


Here are a few of our logo balls, which we have designed and printed onto white and coloured golf balls.These include simple one colour prints and also more complicated four and five colour printing.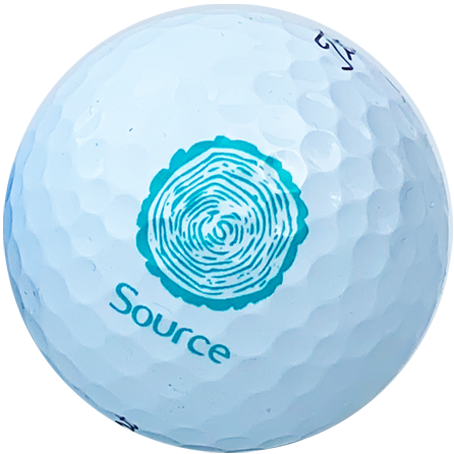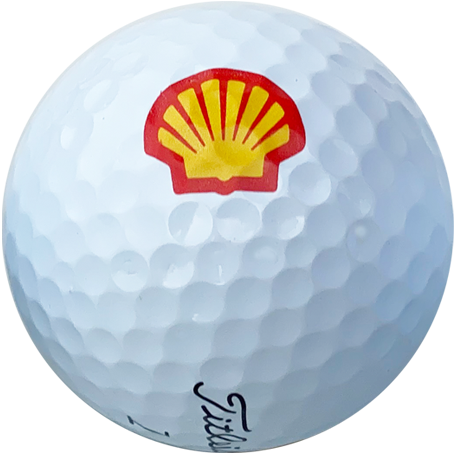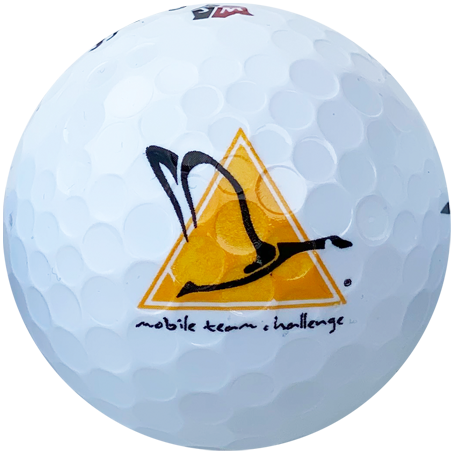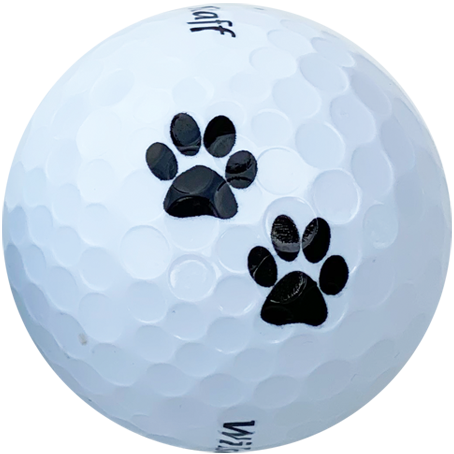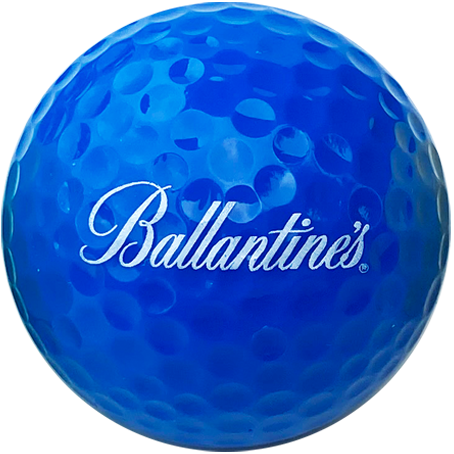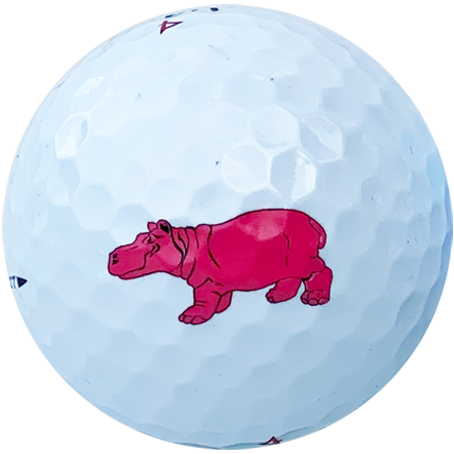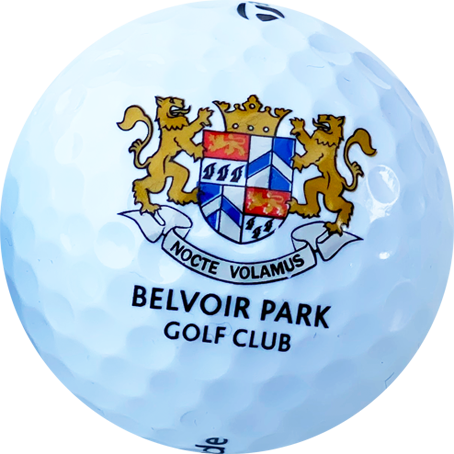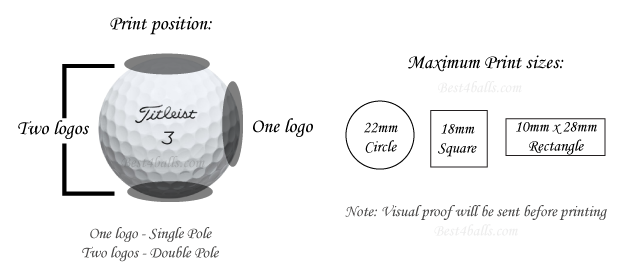 Logo golf balls printed in-house. from Best4Balls on Vimeo.
Here we have a selection of some of our printed balls.
A selection out of in-house printed logo golf balls. from Best4Balls on Vimeo.